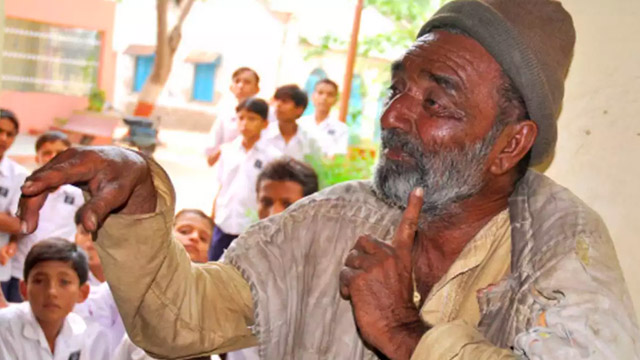 The Beggar Who Donates Gold
"Anyone at any time in any way could be kind enough to save the world."
Here is Prajapathi… a beggar from a small town from Gujarat of India. What could be so unique about this humble life. His kindness! Every year Prajapati saves money from begging and donates something to the poor kids. To encourage the girls to study, he has even saved enough money to give earrings to ten girls.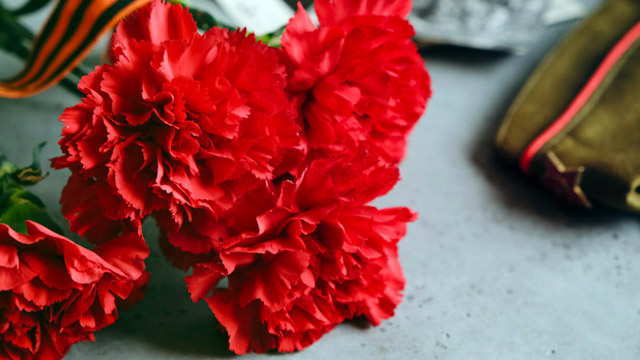 When Kindness stopped the world war
"The Christmas truce of 1914 is the first as well as the last time in the history of world war."
The first world war is one of the deadliest fights mankind has ever witnessed. In December of 1914, the German soldiers came out of their trenches to celebrate christmas with none other than their enemies. Soon they all began to sing Christmas carols, exchanged presents and even played soccer together. That's the power of kindness.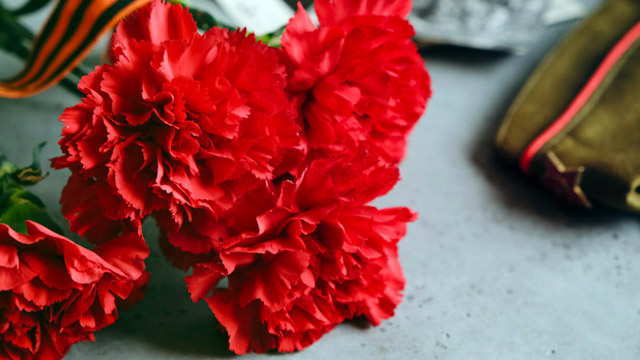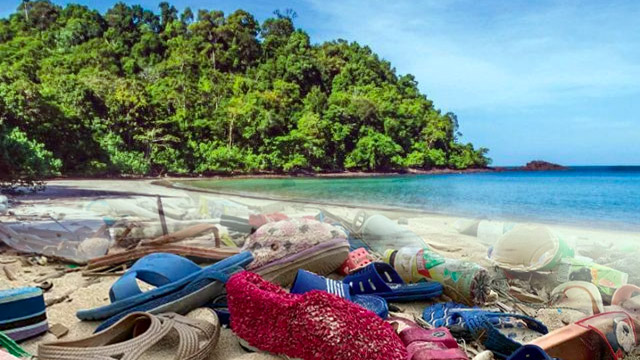 Fishing the flip-flops
"A man made solution is possible for every man made menance"
Millions of flip-flops are dumped into the ocean, harming millions of creatures. `Ocean Sole` of Kenya has decided to do something about it. Every year, they are transforming 50 tons of such flip flops into beautiful toys. Julie Church who has started this initiative is not only determined to remove the trash from oceans but to make it a source of living for deprived people of Africa.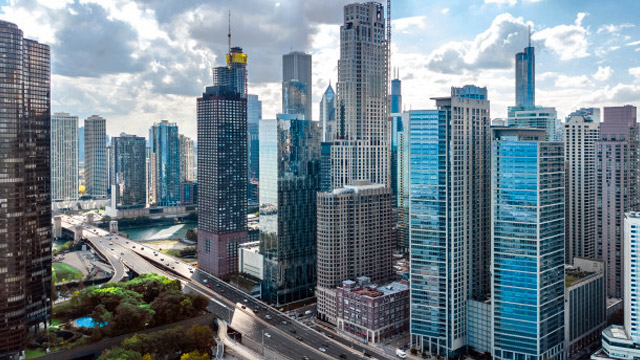 From Ashes to a great city
"A ripened leaf is not symbol of death, it's an indication for a new life"
1845, July 19th was the day when a major part of New York was burnt down to ashes. A small candle has worked as a wick to ignite the wooden buildings. 30 people were dead and too much property was lost in fire. But that was the moment when New York decided to make new regulations, get new life and move ahead swiftly.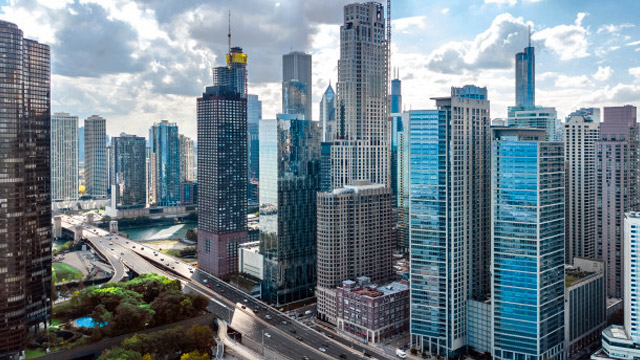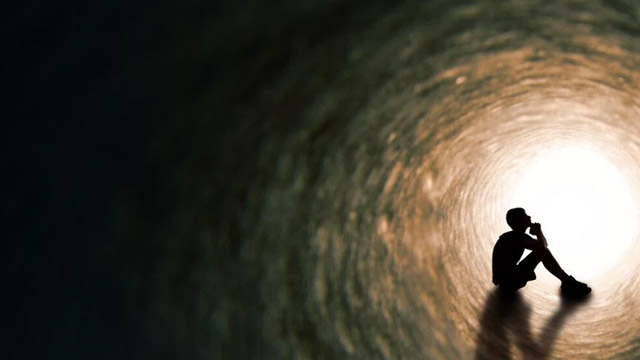 Life is never a curse
"We can achieve anything… if we believe in us!"
Sam Berns was born with a rare genetic disorder called progeria which turns kids into old people. But he is determined to make the most out of his life. He entered the school band, lectured in TED Talks and helped his parents start 'Progeria Research Foundation'. Sam is no more with us, but has taught a valuable lesson called HOPE.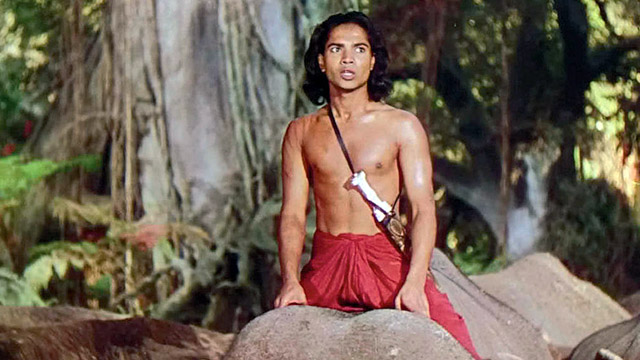 An Indian Orphan Who Became Hollywood Hero
"Luck favours once in a while, but confidence favours forever"
Sabu Dastagir was the son of a Mahout in India, and was chosen for a role called 'Elephant Boy'. Sabu grabbed the unusual opportunity and went on to become one of the most successful actors in Hollywood. Served the US airforce and proved to be a real hero. Sabu is the only person of Indian descent to be enlisted in 'Hollywood Walk of Fame'