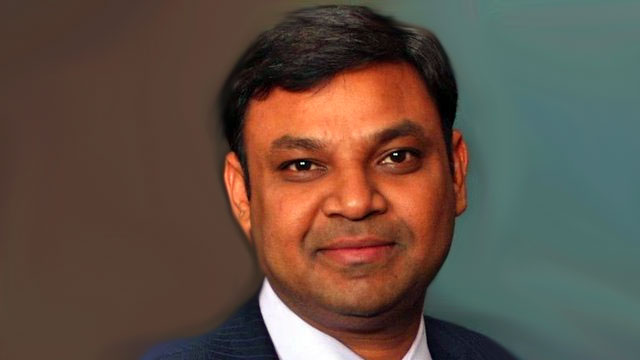 Ravi Puli
Ravi is known for his lone journey from a small village in rural India to becoming a successful entrepreneur in the US. His 'US India Solidarity Mission' is often treated as brave as Mission Impossible that helped trapped Indians to get back to India.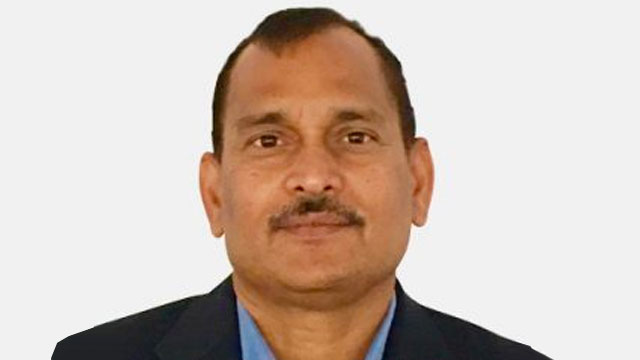 Srini Madala
CEO of Softsol and Aquila Systems is not just a businessman. Srini's determination to serve his motherland has led to the establishment of Madala Charitable Trust in Varni, a district in rural Telangana which has helped thousands of people with jobs, health and literacy.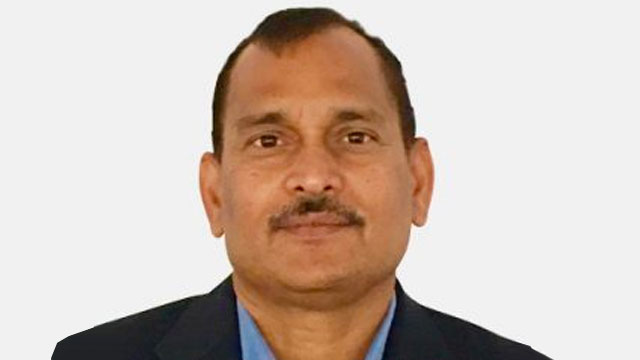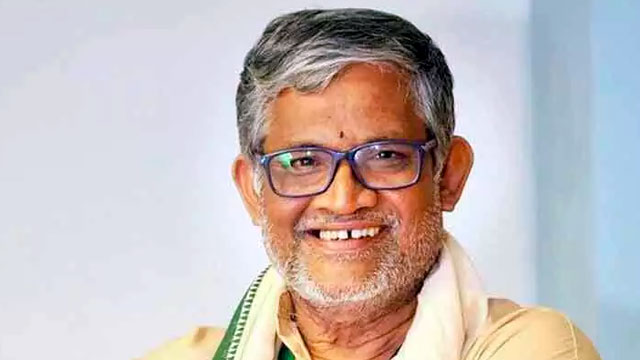 Tanikella Bharani
Renowned artist, writer and director… he is the epitome of creativity. 'Ata kadara siva' has revealed his matured philosophical views. He has seen life in his own way and shares it with such vigor that shatters ignorance and delicacy.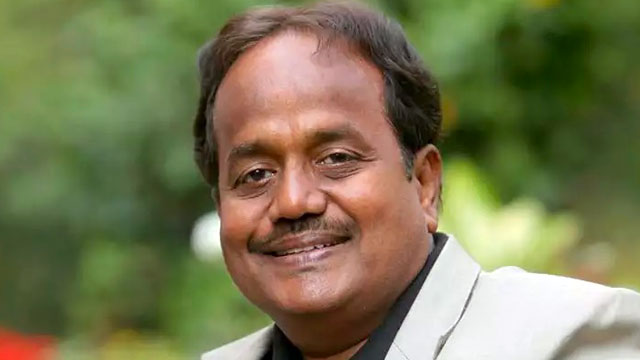 J.A. Chowdary
Often considered as the founding director of Software Technology Parks of India at Bangalore, Hyderabad and Chennai… J.A.Chowdary is one of the key architects who led the software revolution in India and changed its fate.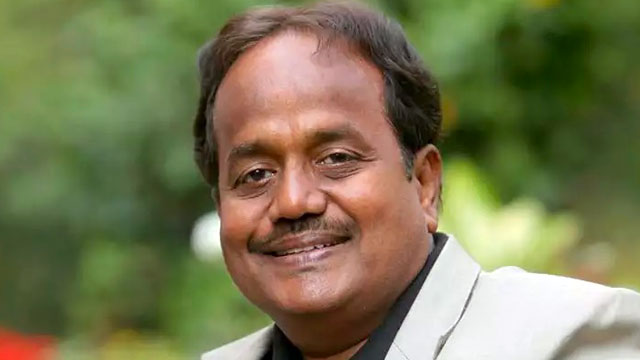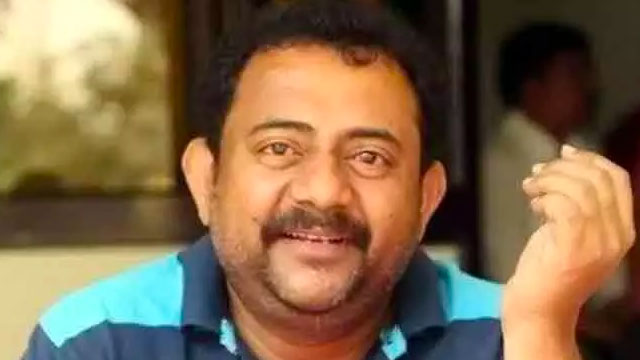 Burra Sai Madhav
Coming from the backdrop of theatre, Sai Madhav is not just an ordinary dialogue writer. He is known for conversations that reveal the gist of life. Apart from prestigious projects, he is busy with an NGO that's striving to revive the theatre form in Andhra Pradesh.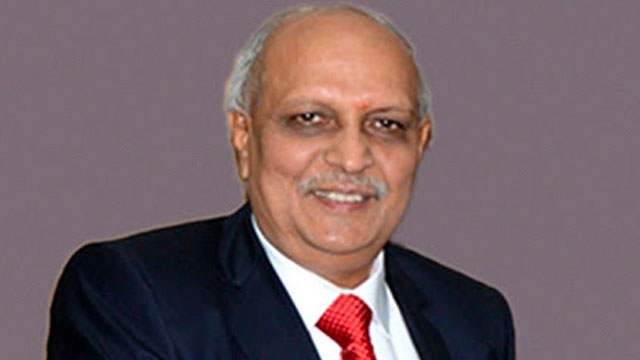 Krishna Rao
An IAS Officer who made his mark as the collector of Khammam and Nalgonda districts. Known for his transparency in administration, simplification of procedures and a concern for the less endowed… Krishna Rao retired as Chief Secretary of Andhra Pradesh and is now running FOUNDATION FOR SOCIAL AWARENESS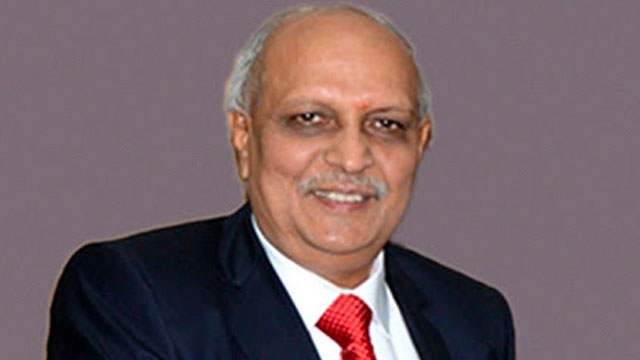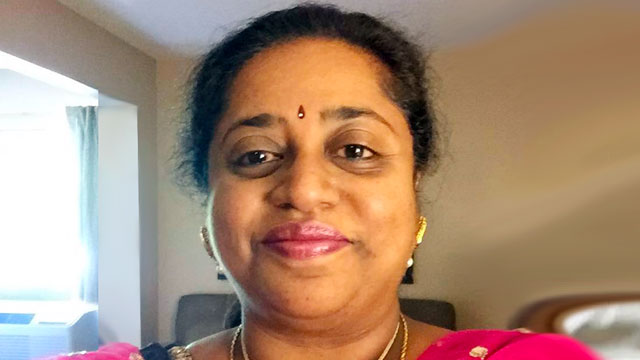 Roopa Sunku
With more than three decades of experience in Oracle, she is now spearheading the TAL Mentorship program. Her skills in human resources, social service and leadership are unparalleled. She is not just a successful personality but a true mentor who could change your life.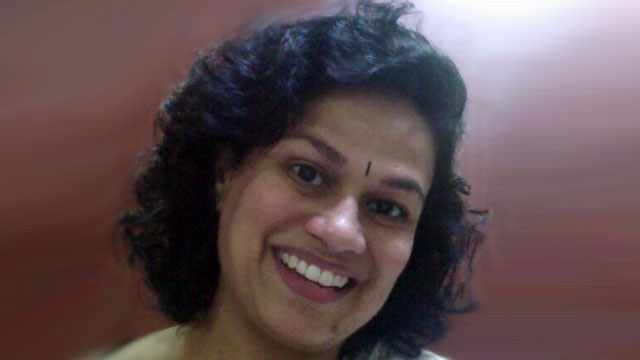 Purnima Nagaraj
Renowned Psychiatrist with a successful history of working in the hospital & health care industry…. Purnima Nagaraj is well known by TV viewers across the Telugu States. Her assessment of problems and the advice are revered by millions.